Winkel | Ons Team
Met een flinke club enthousiaste en creatieve mensen zorgen we voor de foamtastische beleving. Ieder op zijn eigen manier, maar allemaal met 1 gemeenschappelijke deler... passie voor hobby, crafting en cosplay.
Onze winkel aan de Tilburgseweg 42, 50551 AH in Goirle (NL) zal je zeker inspireren. Heb je voorafgaand aan je bezoek vragen, neem dan even contact met onze
klantenservice
op.
Openingstijden winkel:
Dinsdag 10.00 – 18.00
Woensdag 10.00 – 18.00
Donderdag 10:00 – 18:00
Vrijdag 10.00 – 18,00
Zaterdag 10.00 – 17.00
Ter informatie: Houd er alstublieft rekening mee dat vanwege ruimtegebrek in de winkel niet alle artikelen van de website ook in de winkel altijd op voorraad zijn. Om teleurstellingen te voorkomen raden wij je aan de producten in de webshop te reserveren en te kiezen voor afhalen in de winkel.
Wij zorgen er dan voor dat u een berichtje ontvangt als de producten klaar staan.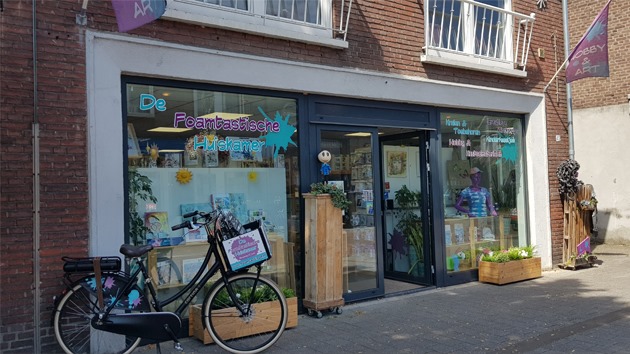 Wie maken De Foamtastische Huiskamer nu Foamtastic
Zo hebben we een team met mensen die de winkel runnen, schoonmaken en bijvullen, de webshopbestellingen verzamelen, inpakken en de klantenservice `bemannen` Maar ook de kasten bouwen en verbouwen, de inkoop verzorgen, workshops inplannen enz....
Het Foamtastic Shopteam: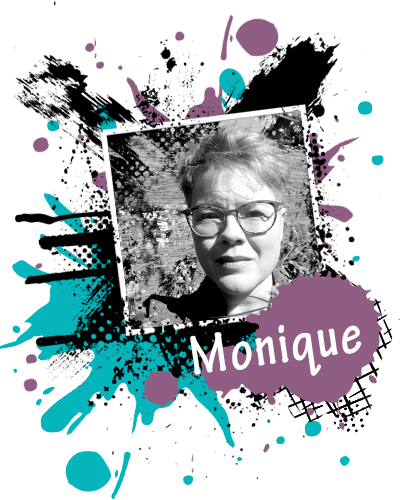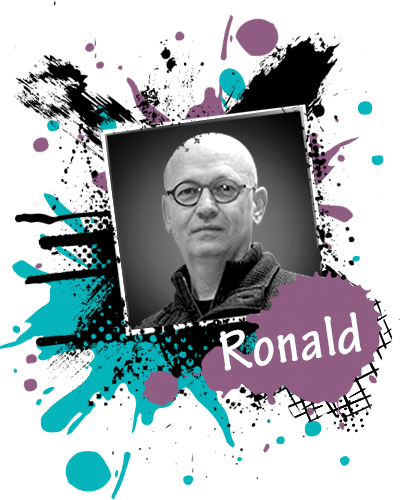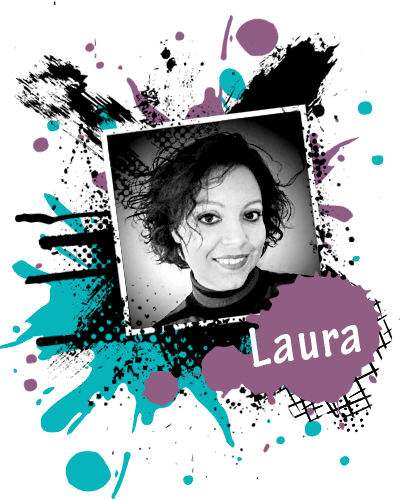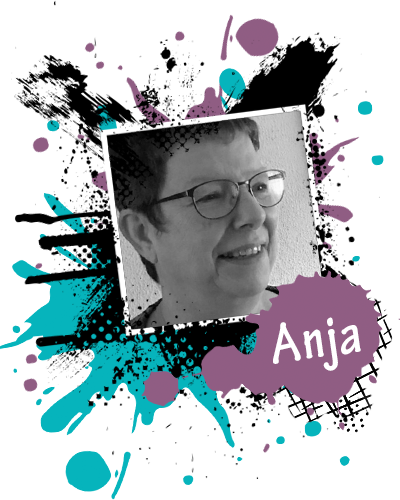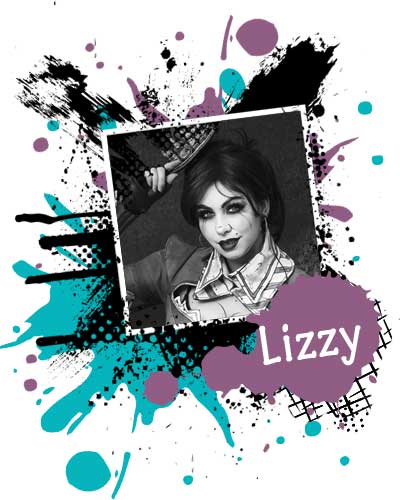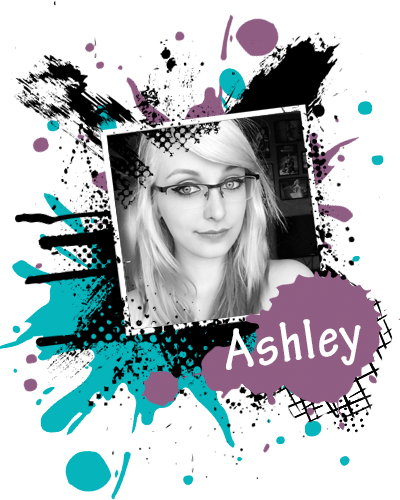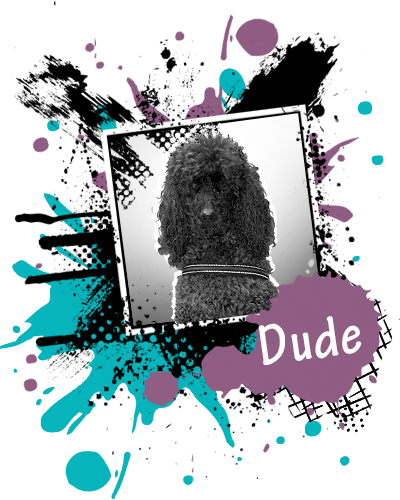 Om de winkel te voorzien van prachtige voorbeelden, verfrissende ideetjes en ook tijdens de drukke demodagen jullie mee te nemen in onze foamtastische wereld van scrappen, kaarten maken, mixed media en boetseren hebben we een vast designteam. Wij presenteren dan ook met veel trots onze geweldige Foamtastic Ladies…ons eigen designteam. Enkele dames hebben een eigen blog of site. Super leuk om te bekijken, klik op hun foto hieronder en je wordt doorgelinkt. Je herkent een Foamtastic Lady aan onze banner op hun website, blog of speciale FB pagina… Daarnaast wordt ons team met grote regelmaat aangevuld met gastdesigners & samenwerkingspartners.
Ons team is heel actief op social media. Maar omdat niet iedereen Facebook, Pinterest en Instagram actief volgt hebben we een speciale Social Wall waarop je zelfs zonder account kunt meelezen wat we doen…
Daarnaast selecteren we geregeld leuke filmpjes die je op onze eigen youtube kanaal kunt bekijken.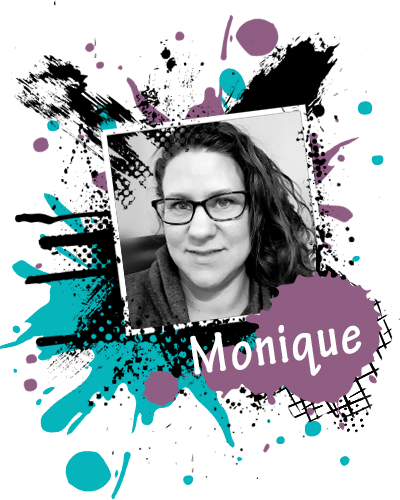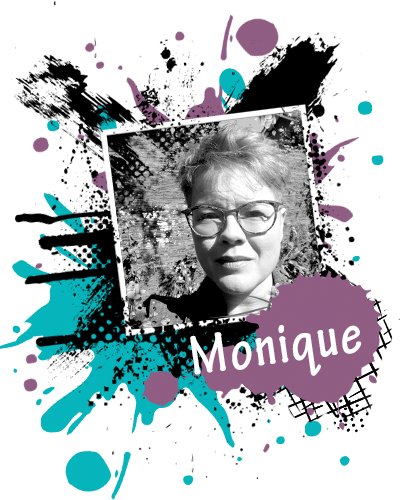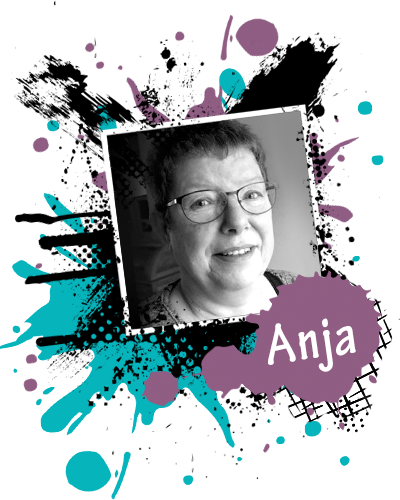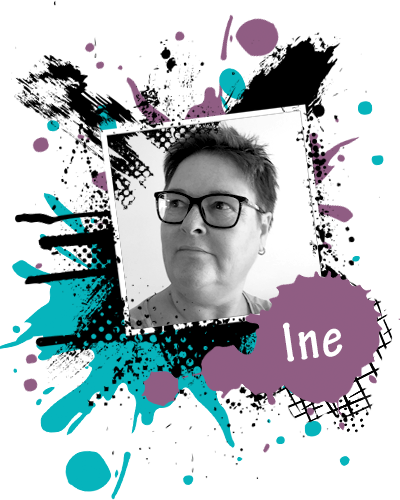 Ons Cosplayteam Befoamtastic ...
In onze winkel vind je naast heel veel materialen voor mixed media, schilderen, boetseren, kaarten maken, scrappen ook een grote hoeveelheid materialen voor Cosplay.
Daarom hebben wij een super creatieve en passievol cosplayteam dat workshops verzorgd, op beurzen staat, nieuwe producten test en je vol passie antwoorden geeft op je cosplayvragen.
Je kunt hen bereiken via cosplay@foamtastisch.nl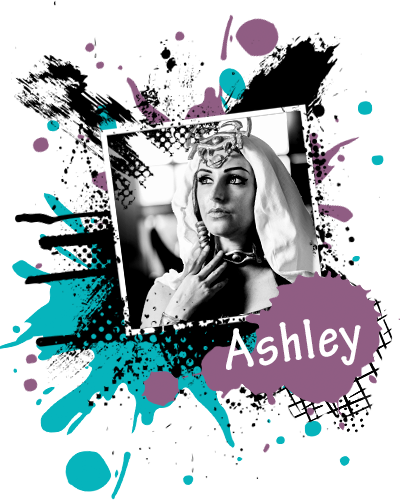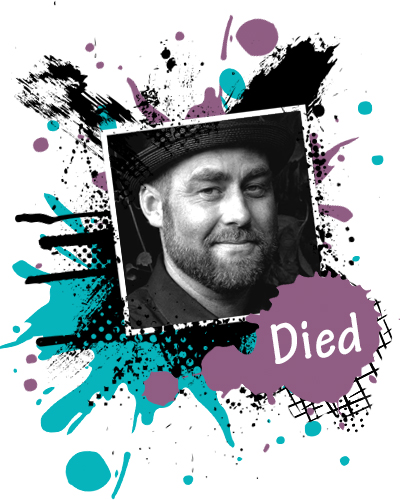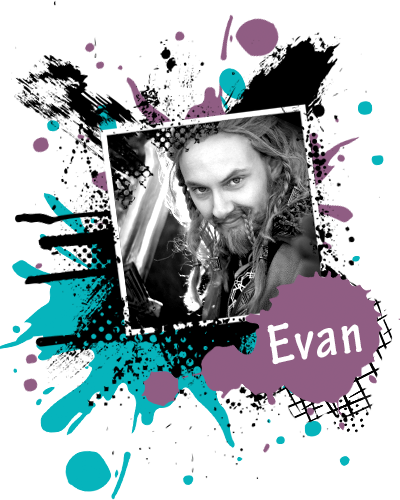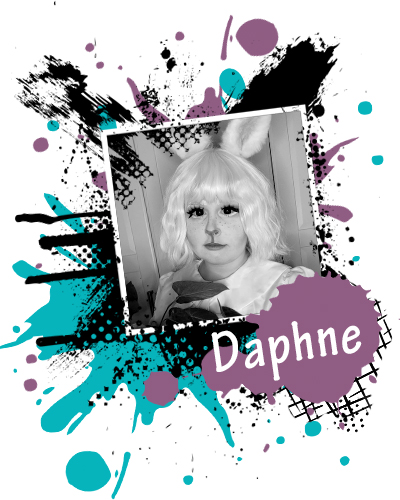 Tot slot hebben we naast ons eigen vaste team creativelingen een aantal vaste samenwerkingspartners, zoals bijvoorbeeld Syl Verberk van
Syllie Faces. Zij verzorgt schminkworkshops en cursussen bij de Foamtastische Huiskamer. Je kunt hier bij denken aan: een basiscursus van 6 delen, ouder / kindworkshops en workshops in 2 delen.
En als laatste maar echt het belangrijkste.....de kleine Dude, die mag in dit verhaal zeker niet ontbreken, want zonder hem is de Foamtastische Huiskamer niet compleet. Menig klant jong en minder jong is verbaast als hij er niet is.
Ons complete team helpt je natuurlijk met extra ideetjes en adviezen en we zien jullie altijd graag even langs komen voor een gezellig praatje.