Online hobbywinkel, hobbywinkel online, online knutsel hobbywinkel | DFH
Bestel Gemakkelijk, Snel en Veilig al jouw hobbymaterialen met de service van de lokale winkelier.
Kies voor verzending of haal je materialen op in onze hobbywinkel in Goirle.
Ons ruime assortiment wordt continu aangevuld, waardoor we jouw bestelling snel kunnen leveren.
Is jouw bestelling een kadootje ? Maak dan gebruik van onze gratis inpakservice.
Bij vragen helpt ons shopteam je met tips en trics.
Uitgebreide collectie voor hobby, art, schmink & cosplay.
Ruim 15.000 verschillende hobbymaterialen en workshops. Snelle levering door actuele voorraad. Alles voor jouw hobby, Kaarten maken, Stempelen, Scrappen, Mixed Media, Cosplay, Schilderen, Boetseren, Tekenen, Bulletjournal, foam pruiken, Schminken etc....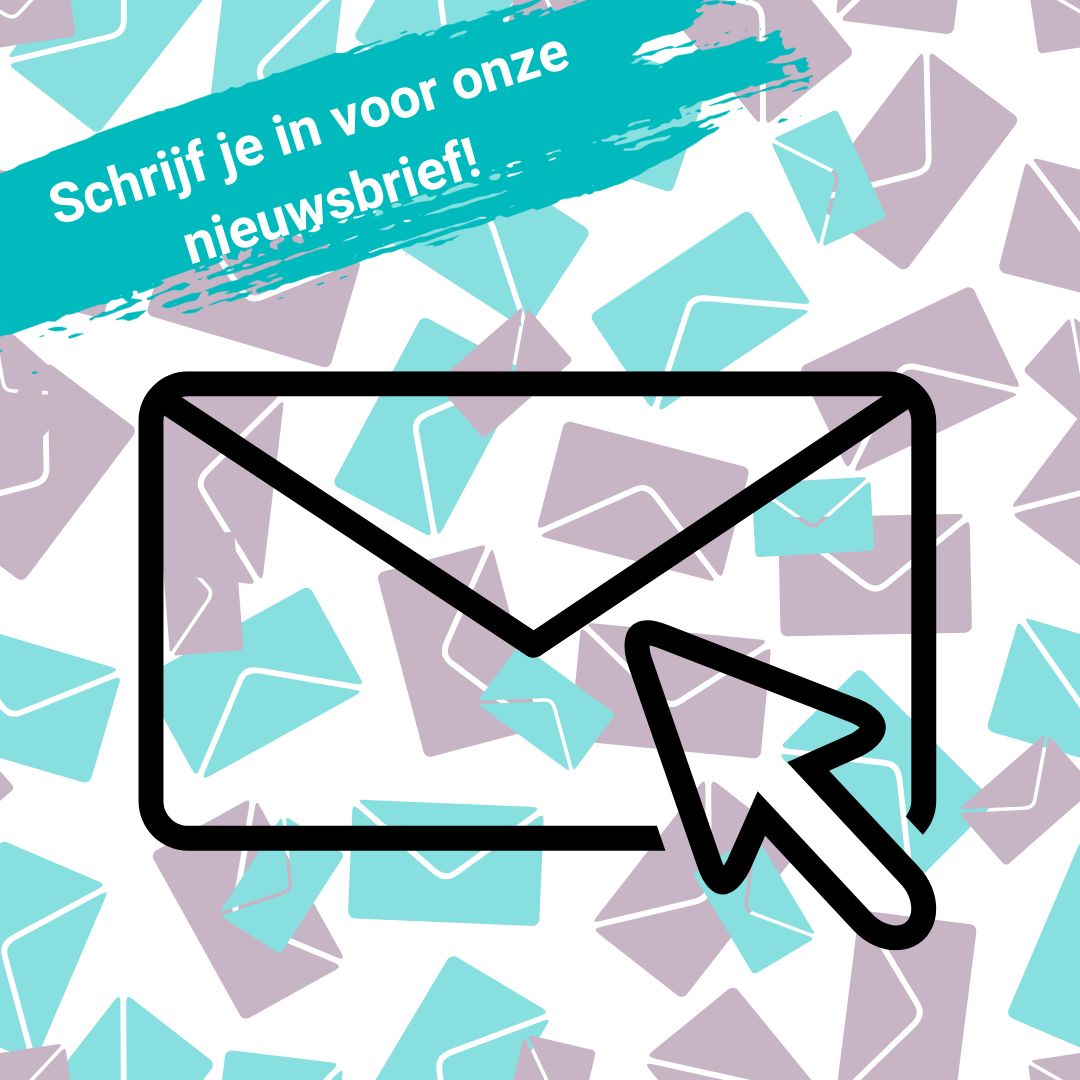 Een online hobbywinkel is een uitkomst voor fanatieke hobbyisten
Het beoefenen van een creatieve hobby is goed voor de geestelijke gezondheid. Tijdens het bezig zijn ben je even helemaal afgesloten van de realiteit en kun je jezelf helemaal uitleven. En dan maakt het eigenlijk niet uit welke creatieve hobby je uitvoert. Maar het hebben van een hobby, houdt ook in dat je regelmatig materialen nodig hebt. Soms zijn het gebruiksvoorwerpen, zoals verf of inkt, maar ook gereedschappen en hulpmaterialen zul je voor je hobby nodig hebben. Een hobbyist heeft vooral behoefte aan een vaste en betrouwbare plek waar hobbymaterialen gekocht kunnen worden. Gelukkig kun je met internet tegenwoordig veel online shoppen. Ook bij een online hobbywinkel ervaar je het gemak van online winkelen.
Een hobbywinkel online voor alle hobbymaterialen
Wat is jouw hobby? Teken of schets je graag, dan heb je behoefte aan goede (kleur)potloden. Is jouw hobby schilderen, dan wil je in een hobbywinkel online de keuze hebben uit de verschillende verfsoorten, zoals olieverf, acrylverf of aquarelverf. Uiteraard wil je hier ook je penselen en dragers bestellen. Ook scrapbooking is tegenwoordig een ware trend. Hiermee maak je prachtige boeken in het ontwerp die jij mooi vindt en waarbij je jezelf helemaal kunt uitleven. Als je geen tijd hebt of je woont te ver van een hobbywinkel, dan is een hobbywinkel online een goed alternatief om aan je hobbymaterialen te komen.
De Foamtastische Huiskamer is graag jouw online knutsel en hobbywinkel
De Foamtastische Huiskamer is zowel een fysieke winkel in Goirle als een online knutsel en hobbywinkel. Wil je graag je hobbymaterialen van dichtbij bekijken of zelfs proberen, dan is een bezoek aan onze winkel altijd de moeite waard. Maar wij kunnen voorstellen dat je uit de buurt woont of geen tijd hebt om langs te komen. Ook dan zijn onze klanten belangrijk en bieden wij de service om je hobbymaterialen online te bestellen. Wij zullen ervoor zorgen dat je bestelling snel thuis wordt bezorgd en je direct aan de slag kunt gaan. Bekijk onze bezorgmogelijkheden hier.
Tip: De Foamtastische Huiskamer heeft ook kadootjesboxen voor feestdagen en verjaardagen.
Super handig voor jong en oud.Soms is het kiezen van een kadootje echt heel moeilijk. Dan zijn onze kadootjesboxen een uitkomst. Je kunt ze fysiek vullen in de winkel of online aanmaken in je account. Informeer gerust naar de mogelijkheden!.
Lees meer over alle hobbymaterialen in onze hobbywinkel